Simon Eccles
By Aisha Hasan | November 12, 2019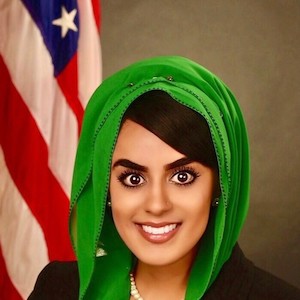 The Office of the National Coordinator for Health IT (ONC) engages in several global health IT projects from a United States government perspective. ONC works with global counterparts to share experiences, and ensure alignment between global interoperability efforts and the United States' approaches to interoperability. This includes working through worldwide partnerships, bi-lateral and multi-lateral engagements, global networks, and memoranda of understanding. Through these engagements, we focus on advancing common health data standards for global interoperability, enhancing individuals' access to their data, progressing healthcare providers' experiences, and improving factors associated with transparency and competition.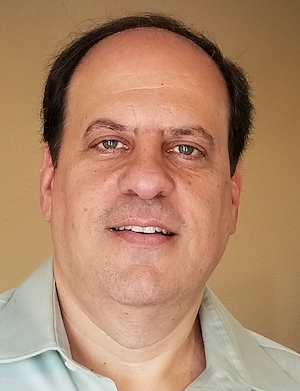 On August 21 and 22, 2019 the Office of the National Coordinator for Health Information Technology (ONC) held its third Interoperability Forum in Washington, DC. More than 600 individuals participated in person with many others viewing the general sessions via webinar. The conference began and ended with half-day plenary sessions while providing five tracks with smaller sessions in between. I attended the Health Information Exchange (HIE)/Community-based Information Exchange (CIE) breakout session on both days. The plenaries...focused on the current state and the future state of interoperability.
The Office of the National Coordinator for Health IT (ONC) will host the 3rd Interoperability Forum on August 21st - 22nd, 2019 in Washington, DC. This event will bring people together from ONC, our federal partners, the healthcare industry, and the technology sector to: Learn about recent efforts to advance interoperability nationwide; Identify concrete actions in response to current interoperability barriers; Attendees will hear keynotes from industry influencers, have the opportunity to view demos showcasing innovative solutions and participate in tracks focused on various aspects of interoperability.