Sourcefire
By Scott McCarty | February 12, 2021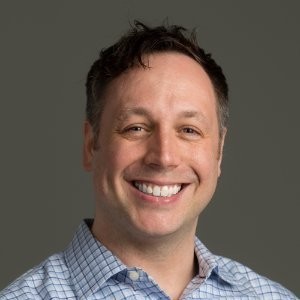 Successful open source products must be able to charge a cost that is sufficient to pay for the defrayed upstream open source contributions (development costs) and the downstream productization costs (vendor costs). Stated another way, products can only charge a sufficient price if they create value that can only be captured by customers paying for them. That might sound harsh, but it's a reality for all products. There's a saying in product management: Pray to pay doesn't work. With that said, don't be too worried. There are ethical ways to capture value.
Matt Asay | The Register |
December 27, 2014
...Another year, another slew of open source announcements that prove the once-maligned development methodology is now so mainstream as to be tedious...And yet in 2014 we had a few events in open source that managed to surprise us, and suggest an even brighter future...