Synthetic Patient Data
Press Release | OSEHRA |
February 8, 2019
Open Source Electronic Health Record Alliance (OSEHRA) is pleased to announce its 8th Annual Open Source Summit: Open SaaS - Open Source in the Cloud from Tuesday, July 9 through Wednesday, July 10, 2019 at the Bethesda North Marriott Hotel and Conference Center, just north of Washington, D.C. This year's two-day Summit will showcase leading-edge, open source initiatives and highlight the increasing level of public-private partnership in major programs and agencies. Open source software has become key to both implementation and interoperability as more and more programs opt for cloud-based solutions and software-as-a-service delivery models. This Summit will address ways to optimize open source utilization and community involvement in this new playing field.
Press Release | OSEHRA |
January 29, 2019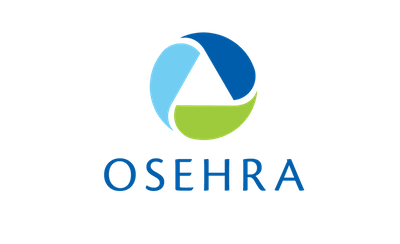 OSEHRA is pleased to return as an exhibitor and community sponsor for AFCEA Bethesda's 11th Annual Health IT Summit. This year's two-day event kicks-off today in Bethesda, Maryland and is expected to bring together more than 1,000 senior executives and IT professionals from across industry and government. Sessions will explore strategies for leveraging modern IT technology and tactics to advance healthcare outcomes. Members of the OSEHRA Team will be on-site during the conference to highlight numerous community projects and activities including Version 2 of our Open Source Licensing Guide, popHealth®, Synthetic Patient Data, ViViaN™ and ViViaN-R™, and our 2019 OSEHRA Open Source Summit.
Press Release | OSEHRA, Perspecta, MITRE |
July 1, 2019
OSEHRA's Synthetic Patient Data Open Source Project Group is proud to announce the release of their end-to-end open source patient data software package. Sponsored by Perspecta Inc., an OSEHRA Organizational Member, this group has worked for more than a year to make it possible for users to generate, visualize, and ingest synthetic patient data with a single command. "The lack of realistic clinical data that mimics the volume, velocity, and variety of real-world patient records has been an impediment to health IT development, testing, and simulation," said Bo Dagnall, chair of the Project Group and Chief Technologist and Strategist for Perspecta's Health Business Group.