UML data modeling
Press Release | J P Systems, Inc. |
December 11, 2018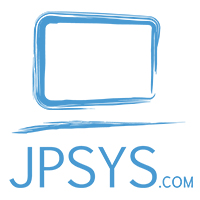 Doctors are increasingly demanding more context to frame the clinical data they see in EHRs. This context must come from having more complete patient records. When multiple external providers are involved in patient care, data often arrives in the form of clinical documents called CDAs (Clinical Document Architecture). Typically, much of the data in these CDA files is miscoded, misplaced or missing. The danger of bad data is a clear risk to hospitals. These CDA files are generated automatically and in many cases no one is looking at the contents. J P Systems can help reduce risk by increasing the data quality in CDAs exported by the hospital's EHR system.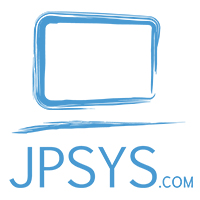 J P Systems, Inc. provides Healthcare IT solutions to the Federal Government. We provide professional services for requirements analysis, HL7 standards development, data architecture, UML data modeling, IT policy consulting, IT strategy consulting, HIT stakeholder engagement and business analysis. We facilitate enterprise to enterprise data exchanges and plan for interoperability through data modeling and standardized clinical terminologies.
Press Release | J P Systems |
October 12, 2015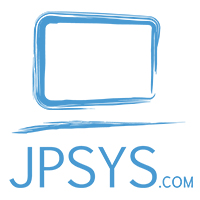 J P Systems, Inc. was awarded a $100 million (ceiling) contract from the Veteran's Administration to standardize medical terminologies. The overall purpose of the work is that of patient safety. When doctors use standard terms, healthcare providers all over the world are better able to understand the details of patient records written by different doctors over many decades, even in different countries and languages. Continuity and accuracy count a great deal. As Dr. Robert M. Califf, Vice Chancellor for Clinical Research from Duke University says: "People are dying because we don't use the same names for the same things!"