University of Bath
Press Release | University of Bath |
August 1, 2017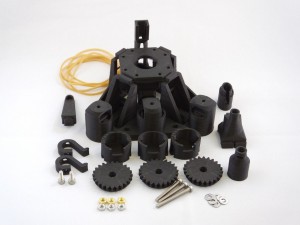 Dr Richard Bowman from the Department of Physics, working with collaborators at the University of Cambridge and Tanzanian "digital blacksmiths" STICLab, wants to create much cheaper, open-source devices such as microscopes which can be used for disease diagnosis and scientific research. The three-year project, funded through the Global Challenges Research Fund, is testing and refining a prototype general purpose optical microscope made from mass produced lenses, a Raspberry Pi mini-computer and a 3D-printed plastic frame...
By Paul Croft | June 1, 2016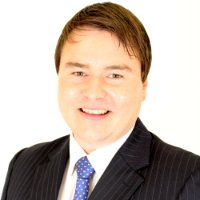 Today we're seeing open hardware projects and businesses succeed for the first time in history. Why, and what do they look like? The story of the Ultimaker and its user community proves that being open is in fact sustainable and may even go a step further to say that that sharing and collaboration are genuine routes to innovation. Let's go back several years to a makerspace in Utrecht, a big city in the Netherlands. The founders of Ultimaker, a premium 3D printer manufacturer, were inspired by the potential of 3D printing, and experimenting with the open source designs of the RepRap project...
Press Release | Centre for Genomic Pathogen Surveillance, The Wellcome Trust Sanger Institute |
May 5, 2016
For the first time, scientists have shown that MRSA (methicillin-resistant Staphylococcus aureus) and other antibiotic-resistant 'superbug' infections can be tracked across Europe by combining whole-genome sequencing with a web-based system. In mBio today (5 May 2016) researchers at Imperial College London and the Wellcome Trust Sanger Institute worked with a European network representing doctors in 450 hospitals in 25 countries to successfully interpret and visualise the spread of drug-resistant MRSA...