University of North Carolina at Chapel Hill
Press Release | Kitware |
May 7, 2013
New NIH funding for the enhancement and refactoring of the Visualization Toolkit will modernize the platform to maintain its position as the industry standard for advanced medical data visualization. Read More »
Press Release | OSEHRA |
April 26, 2019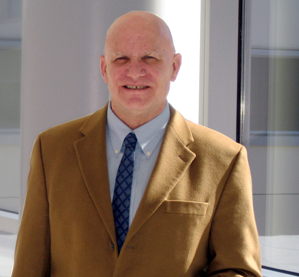 OSEHRA is pleased to welcome our newest Organizational Member, Central Regional Hospital (CRH). One of three State psychiatric hospitals in North Carolina, CRH is operated by the Division of State-Operated Healthcare Facilities (DSOHF) within the North Carolina Department of Health and Human Services. CRH is a teaching hospital that serves as a residency training site for both the University of North Carolina at Chapel Hill and Duke University. They provide medical and psychiatric care to children in all 100 counties of North Carolina and serve adolescents, adults, and the elderly in the central region of the state.
Janet Adamy and Paul Overberg | The Wall Street Journal |
May 26, 2017
At the corner where East North Street meets North Cherry Street in the small Ohio town of Kenton, the Immaculate Conception Church keeps a handwritten record of major ceremonies. Over the last decade, according to these sacramental registries, the church has held twice as many funerals as baptisms. In tiny communities like Kenton, an unprecedented shift is under way. Federal and other data show that in 2013, in the majority of sparsely populated U.S. counties, more people died than were born—the first time that's happened since the dawn of universal birth registration in the 1930s...