US Air Force
Holly Hartman | Houston Chronicle |
September 11, 2017
After watching nonstop coverage of the hurricane and the incredible rescues that were taking place, I got in bed at 10:30 on Tuesday night. I had been glued to the TV for days. Every time I would change the channel in an attempt to get my mind on something else for a few minutes, I was drawn right back in...
Mark Wallace | Fast Company |
July 5, 2018
The notable thing about the decision to start working on low-level code—and about all of the team's decisions—is that it was made on the fly, based on real-time conversations about users' needs. That's nothing more than best practices for modern software development, but at the DoD, such agility would normally be impossible. Specifications commonly take years to write and then more years to deliver on before code can even be tested in the field—often making systems obsolete by the time they're delivered. "The DoD violates pretty much every rule in modern product development," Schmidt told U.S. Congress recently.
By John Allison | February 9, 2016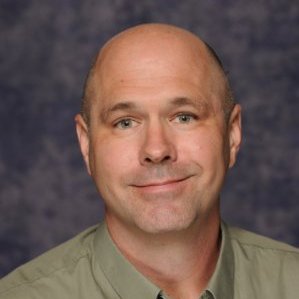 The AOC grew up out of a pick-up game of sorts between the users (Air Force personnel) and the vendors (commercial and government programs). The users simply bought what they wanted, and the vendors happily took their money and installed the systems. The result was a collection of standalone systems; each came installed with its own hardware and software, and there was very little sharing of resources between them. While the team made it work through sheer willpower, it was horribly inefficient, a maintenance nightmare, not user friendly, and agility was measured in decades. Our job was to take that mess and fix it...This was my first trial-by-fire experience that showed the true resistance within the Air Force and Department of Defense (DoD) to open source software...