WebMD's Medscape EHR Report 2014
Dan Garrett | The Healthcare Blog |
November 11, 2014
PwC's proposed solution, called the Defense Operational Readiness Health System (DORHS), seeks to bring innovations from the commercial marketplace to the military health system by using technology that is seamless, proven and reliable. With team members DSS, Inc., Medsphere Systems Corporation, MedicaSoft and General Dynamics Information Technology, PwC's goal is to enable every healthcare professional to provide the finest medical care possible to members of the military...
David F. Carr | Information Week |
October 31, 2014
Pricewaterhouse Coopers and partner firms urge Department of Defense to consider open source VistA for EHR contract, vying against IBM/Epic and other commercial contenders. Read More »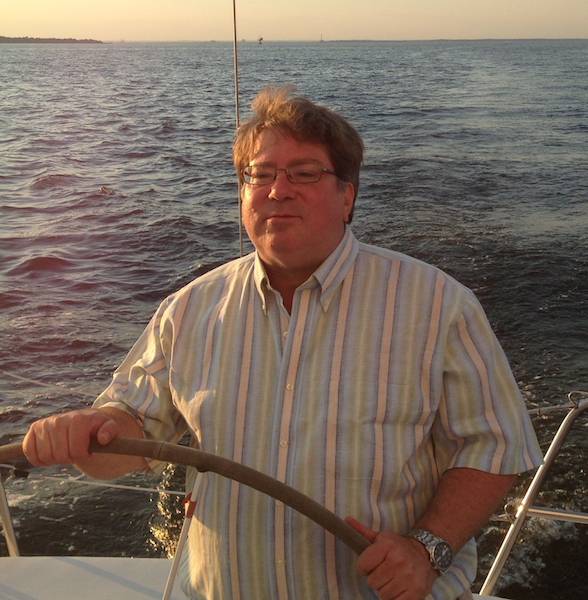 Google has thrown its hat into the EHR ring by joining the team led by PwC which is proposing that the Department of Defense (DoD) upgrade their current EHR to Defense Operational Readiness Health System (DORHS), a customized application built for the DoD and based on VistA, the open source EHR developed by the U.S. Department of Veterans Affairs (VA)...Google's participation has enormous implications for both the DoD's EHR and to the healthcare industry as a whole. By choosing the open source EHR team, Google...has sent a clear message to the world that VistA is the best option for the DoD.