workflows
By John Nebergall | February 6, 2019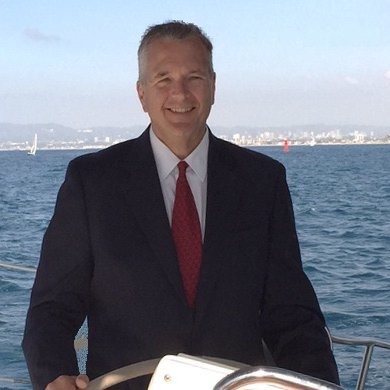 Fax is the dominant information exchange technology in U.S. healthcare, outpacing secure direct messaging 25-to-1. Most of that is exchanged using inefficient and unsecure machines. With the emergence of cloud-based fax technology to facilitate secure system-to-system document transfer, the use of cloud fax needs to be part of every CTO's/CIO's digital strategy...The evolution of fax from paper-based to cloud transmission and storage - Cloud Fax Technology (CFT) - is a key step that enables providers to comply with HIPAA and other regulations. Further strengthening CFT as a key component in Healthcare Information Systems (HIS) is its evolution into Direct Messaging platforms, enabling the seamless exchange of Patient Health Information (PHI) between the diverse data and document management systems used by labs, pharmacies, doctor's offices, hospitals, and billing providers. CFT supports and contributes to the goal of interoperability...
Andy Oram | EMR & HIPAA |
December 19, 2016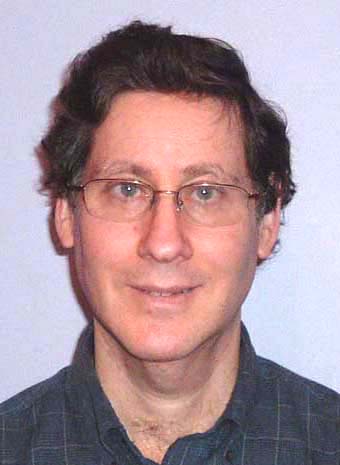 According to Health Catalyst's Director of Data Science Levi Thatcher, the main author of the project, these tools are tried and tested. Many of them are based on popular free software libraries in the general machine learning space: he mentions in particular the Python Scikit-learn library and the R language's caret and and data.table libraries. The contribution of Health Catalyst is to build on these general tools to produce libraries tailored for the needs of health care facilities, with their unique populations, workflows, and billing needs. The company has used the libraries to deploy models related to operational, financial, and clinical questions. Eventually, Thatcher says, most of Health Catalyst's applications will use predictive analytics based on healthcare.ai, and now other programmers can too...