Yarn
Brandon Butler | InfoWorld |
June 4, 2013
Hadoop's 2.0 release includes Yarn, a workload manager that could make it much easier to build and run apps on the open source big data platform Read More »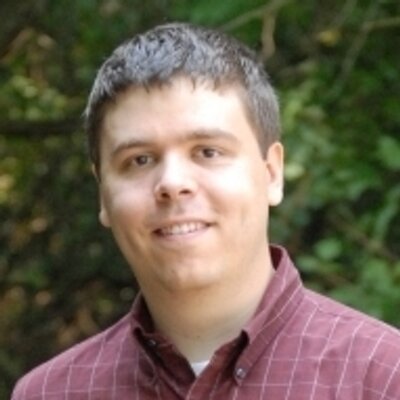 No one has a crystal ball to see the future of technology. Even for projects developed out in the open, code alone can't tell us whether or not a project is destined for success—but there are hints along the way. For example, perhaps it's not unreasonable to assume that the projects that will help shape our future are those projects that have first seen rapid growth and popularity among the developer community. So which new projects should an open source developer watch in 2017? Let's take a look at a few projects that emerged in 2016 to achieve rapid notoriety in the GitHub community...
Derrick Harris | GIGAOM |
April 24, 2014
Here are some highlights from a Reddit Ask Me Anything featuring members of Twitter's open source engineering team. It's a pretty informative look at Twitter's open source culture, the statuses of its various projects and its high hiring standards.