HealthTap Announces a Comprehensive Health App Platform
Andy Oram | EMR & HIPPA |
October 10, 2016
For the past five years, HealthTap has been building a network of doctors and patients who exchange information and advice through information forums, messaging, video teleconferencing, and other integrated services. According to CEO Ron Gutman, all that platform building has taught them a lot about what health app developers need–knowledge that they've expanded by listening to hospitals and third-party app developers over the years. On Tuesday, November 1, HealthTap announced a comprehensive cloud platform pulling together all these ideas. The features in the press release read like a wish list from health app developers.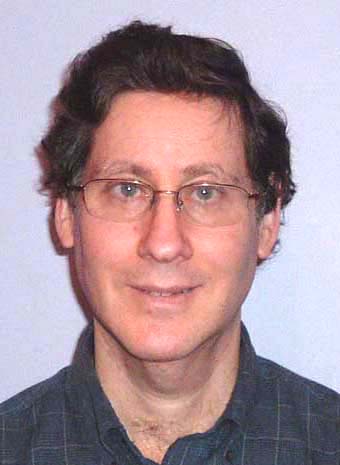 Gutman told me that three to four years of work went into this platform, and that he hopes it can reduce the multi-year developments efforts his team had to deal with to just weeks for other developers hoping to innovate in the health care field. Transparency is promoted as a key value, because the developer terms required developers to "Clearly inform users what data you collect (with their consent) as well as and how you use the data you collect or that we (HealthTap) provides to you." Even so, some items are restricted even more, such as adherence data and health goals.
In addition to RESTful APIs, the platform has SDKs for iOS, Android, and JavasScript. CTO Sastry Nanduri says that these SDKs permit apps to incorporate some workflows, such as making virtual appointments. His philosophy is that, "We do the work and make it easy for the developers "...