Health Tap: Intelligent Interface for Patients
Andy Oram | EMR & HIPAA |
January 9, 2017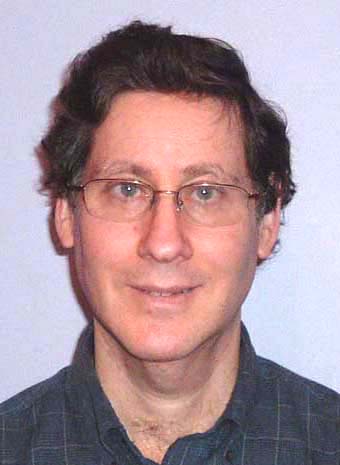 Andy OramHealthTap allows patients to connect with doctors online, and additionally hosts an enormous repository of doctors' answers to health questions. In addition to its sheer size and its unique combination of services, HealthTap is ahead of most other health care institutions in its use of data.
I talked with founder and CEO Ron Gutman about a new service, Dr. AI, that triages the patient and guides her toward a treatment plan: online resources for small problems, doctors for major problems, and even a recommendation to head off to the emergency room when that is warranted. The service builds on the patient/doctor interactions HealthTap has offered over its six years of operation, but is fully automated.
A well-stocked larder of artificial intelligence techniques feed Dr. AI's interactive triage service: machine learning, natural language processing (because the doctor advice is stored in plain text), Bayesian learning, and pattern recognition...