pattern recognition
Darius Tahir | Politico |
March 11, 2020
The U.S. health care system is on the leading edge of many technologies - except when it comes to passing information between doctors, laboratories, and public health officials. And that could add another snarl to the already troubled effort to test for coronavirus. Overreliance on faxing, phones and paper records is problem enough in ordinary times. Adding thousands of coronavirus tests a day will test the ability of providers, labs, and public health officials to keep track of all the results. Because not all results are automatically downloaded into physicians' records, the doctors may need to log into laboratory web portals or, if all else fails, turn to faxes and phones to learn test results.
Andy Oram | EMR & HIPAA |
January 9, 2017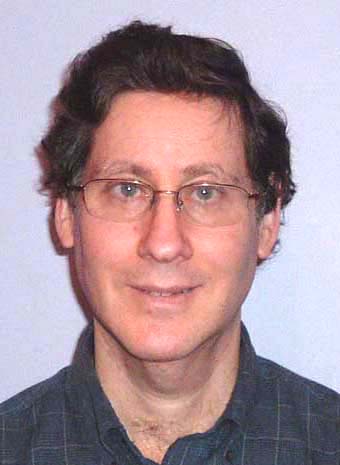 allows patients to connect with doctors online, and additionally hosts an enormous repository of doctors' answers to health questions. In addition to its sheer size and its unique combination of services, HealthTap is ahead of most other health care institutions in its use of data. I talked with founder and CEO Ron Gutman about a new service, Dr. AI, that triages the patient and guides her toward a treatment plan: online resources for small problems, doctors for major problems, and even a recommendation to head off to the emergency room when that is warranted. The service builds on the patient/doctor interactions HealthTap has offered over its six years of operation, but is fully automated...
By Ron Gutman | March 6, 2020
As a society we also need to get moving on the population level as well - and the sooner the better! In his fascinating genomic epidemiology detective work Trevor Bedford conducted based on the COVID-19 research he and his team had done in the Bedford lab in Seattle WA, he concluded that the narrow testing that was done in the Seattle area in the early days of the Coronavirus spread allowed the virus to spread faster. In contrast, the Coronavirus testing-blitz in South Korea appears to keep the death rate lower than it could be. It's time to test! The FDA gave high-tech labs the green light to operate tests before receiving any agency review or authorization and both Quest Diagnostics and LabCorp already announced that they have test in the market. But according to CDC, as of March 8 there were only 1,707 tests performed in the US vs. 189,236 in South Korea.