Ignoring the Obvious: Major Health IT Organizations Put Aside Patients
Andy Oram | EMR & HIPAA |
November 18, 2016
Frustrated stories from patients as well as health care providers repeatedly underline the importance of making a seismic shift in the storage and control of patient data. The current system leads to inaccessible records, patients who reach nursing homes or other treatment centers without information crucial to their care, excess radiation from repeated tests, massive data breaches that compromise thousands of patients at a time, and–most notably for quality–patients excluded from planning their own care.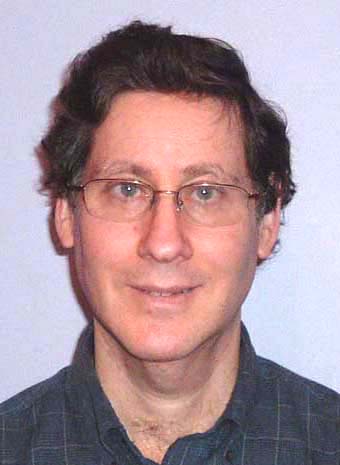 Andy Oram
A simple solution became available over the past 25 years with the widespread adoption of the Web, and has been rendered even easier by modern Software as a Service (SaaS): storing the entire record over the patient's lifetime with the patient. This was unfeasible in the age of patient records, but is currently efficient, secure, and easy to manage. The only reason we didn't switch to personal records years ago is the greed and bad faith of the health care institutions: keeping hold of the data allows them to exploit it in order to market treatments to patients that they don't need, while hampering the ability of other institutions to recruit and treat patients.
So I wonder how the American Health Information Management Association (AHIMA) can't feel ridiculous, if not a bit seamy, by releasing a 3000-word report on the patient data crisis this past October without even a hint at the solution. On the contrary: using words designed to protect the privileges of the health care provider, they call this crisis a "patient matching" problem. The very terminology sets in stone the current practice of scattering health records among providers, with the assumption that selective records will be recombined for particular treatment purposes–if those records can be found...