UK Health Service Nurtures Open Source Communities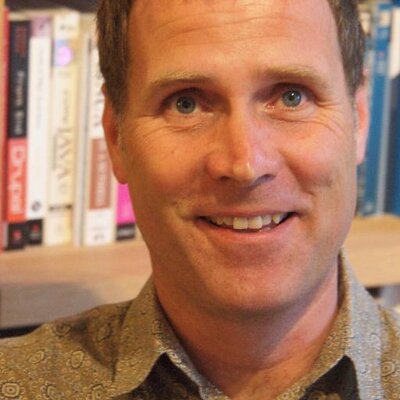 The United Kingdom's National Health Service (NHS) is nurturing a growing number of communities of software developers working on open source solutions. NHS' Code4Health team is now supporting 17 communities that bring together health care providers, developers and supporters.
Examples include Open Odonto, open source software for dentistry, and openMAXIMS, guiding the development of an open source electronic patient record system for the NHS. A third community working with Code4health is openEobs, a project that helps clinicians and managers ensure safer patients, safer wards and safer hospitals. A fourth project is OPENeP, aiming to deliver a suite of medicines management applications to improve the safety and efficiency of prescribing and medicines management.
The Code4Health projects are intended to help NHS improve the usability of software solutions, increase the speed and reduce the cost of modification and integrations, and deliver workable solutions to clinicians. Making healthcare applications open source also helps to increase trust in medical devices, says Peter Coates, head of NHS' open source programme. "Would you trust your life to software that you cannot see?"
Coates was one of the speakers at the Open Source Conference that took place in London on 7 July.
NHS' open source programme and Code4Health project aim to build "a self-sustaining open source ecosystem, supporting a wide range of high-quality open digital services to the care community."
The UK's publicly funded health care systems also hope to make open source the default software licence for any software that is made in-house or made by external suppliers, Coates explained in London. He and his colleagues are talking to suppliers and procuring authorities, to overcome perceptions of open source being unsafe and risky for use in the health and care community.
More information: