Adam Gazzaley
Andy Oram | EMR & HIPPA |
October 8, 2016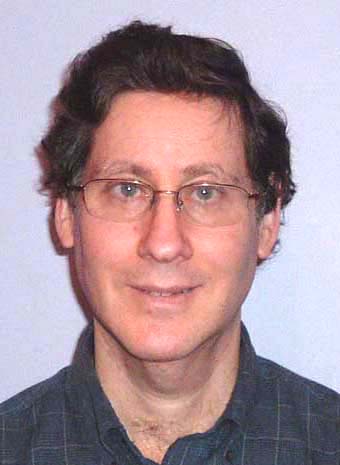 He has found that successful companies pursue gradual, incremental steps toward automated programs. It is important to start with a manual process that works (such as phoning or texting patients from the provider), then move to semi-automation and finally, if feasible, full automation. The product must also be field-tested; one cannot depend on a pilot. This advice matches what Glen Tullman, CEO of Livongo Health, said in his keynote: instead of doing a pilot, try something out in the field and change quickly if it doesn't work...
Press Release | Child Mind Institute |
June 14, 2017
The Child Mind Institute today announced the release of the first dataset from the groundbreaking Healthy Brain Network study, and the inauguration of the Healthy Brain Network Biobank. The study and the open access Biobank address the pressing need for a large, comprehensive dataset that researchers will use to leverage new technologies and develop tools for diagnosing and managing mental health and learning disorders...