Aisha Hasan
By Aisha Hasan | November 12, 2019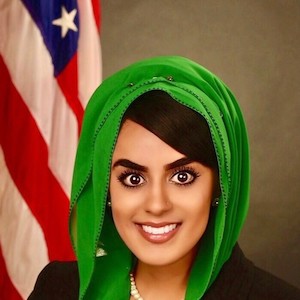 The Office of the National Coordinator for Health IT (ONC) engages in several global health IT projects from a United States government perspective. ONC works with global counterparts to share experiences, and ensure alignment between global interoperability efforts and the United States' approaches to interoperability. This includes working through worldwide partnerships, bi-lateral and multi-lateral engagements, global networks, and memoranda of understanding. Through these engagements, we focus on advancing common health data standards for global interoperability, enhancing individuals' access to their data, progressing healthcare providers' experiences, and improving factors associated with transparency and competition.
By Aisha Hasan | April 7, 2020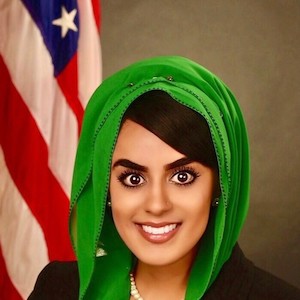 On today's World Health Day, I'd like to give you an inside look at the Office of the National Coordinator for Health Information Technology's (ONC) global health IT work. Advancing digital health (or e-health) is gaining worldwide momentum as nations seek to leverage health IT. While each country and jurisdiction has a different approach to healthcare, global digital health advancements are becoming a common thread across the world. In December 2010, the US Department of Health and Human Services (HHS) and the European Union (EU) signed a memorandum of understanding (MOU) to galvanize cooperation on advancing digital health in both regions. The MOU focuses on three areas: interoperability, workforce, and innovation.
By Aisha Hasan | June 10, 2021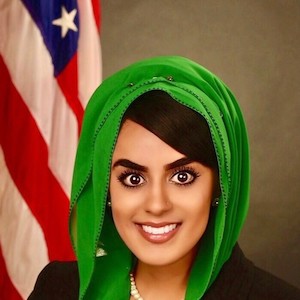 As the world responds to the COVID-19 pandemic, we continue to see how digital health plays a vital role in care delivery. ONC recognizes the importance of advancing digital health at domestic and global levels. As discussed in a previous blog post, part of ONC's global engagement includes representing the United States in the Global Digital Health Partnership (GDHP). The GDHP currently runs five work streams: Interoperability, Clinical and Consumer Engagement, Cyber Security, Evidence and Evaluation, and Policy Environments.