Bluetooth Low Energy
Martin Barrow | Raconteur |
March 9, 2017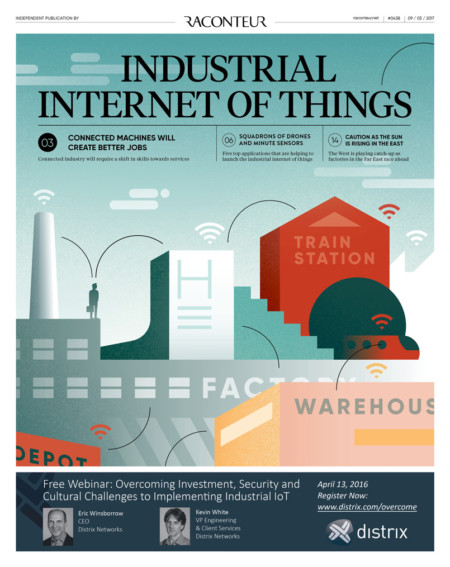 Healthcare systems all over the world are struggling with two fundamental concerns – how to afford the rising cost of delivering care and how to integrate ever-changing new technologies? These twin challenges are intrinsically connected, for emerging technologies offer the promise of making care more affordable as well as more effective. The rewards for successful implementation will be significant, for patients as well as for those responsible for the sustainability of healthcare systems. In healthcare, the internet of things (IoT) is changing the way we think about looking after people. At the heart of this technological revolution is a focus on connectivity. Drug discovery and greater understanding of disease are critical.
Lucian Constantin | Forbes |
September 12, 2017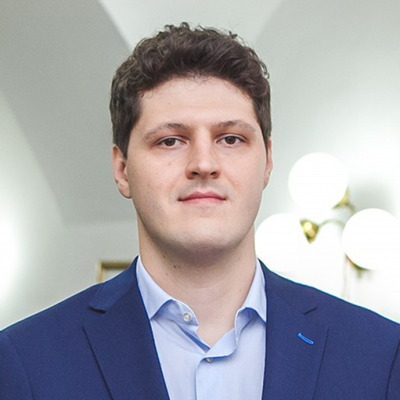 Bluetooth is one of the most popular short-range wireless communications technologies in use today and is built into many types of devices, from phones, smartwatches and TVs to medical equipment and car infotainment systems. Many of those devices are now at risk of being hacked due to critical flaws found in the Bluetooth implementations of the operating systems they use. Over the past several months, a team of researchers from IoT security firm Armis have been working with Google, Microsoft, Apple and Linux developers, to silently coordinate the release of patches for eight serious vulnerabilities that could allow attackers to completely take over Bluetooth-enabled devices or to hijack their Internet traffic.
Charlie Osborne | ZD Net |
February 19, 2016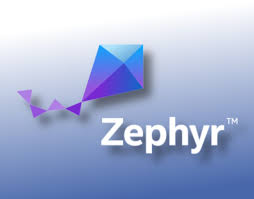 The Linux Foundation has unveiled Zephyr, an open-source project aimed at the creation of a real-time operating system suitable for Internet of Things (IoT) and connected devices. Announced on Wednesday, the Zephyr Project hopes to bring vendors and developers together under a single operating system which could make the development of connected devices an easier, less expensive and more stable process...