computerized physician order entry
Sara Heath | EHR Intelligence |
April 1, 2016
The Agency for Healthcare Research and Quality (AHRQ) will be sponsoring research projects geared toward bettering health information technology, according to a public statement. Specifically, the agency seeks to support research for improving the safety of health IT to better inform policymakers at the Centers for Medicare & Medicaid Services (CMS), the Food and Drug Administration, and the Office of the National Coordinator for Health Information Technology (ONC)...
Press Release | Mayo Clinic |
June 27, 2016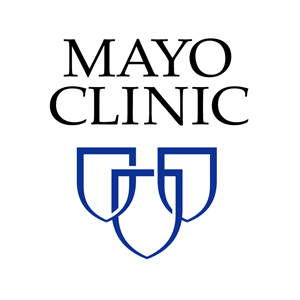 The growth and evolution of the electronic environment in health care is taking a toll on U.S. physicians. That's according to a national study of physicians led by Mayo Clinic which shows the use of electronic health records and computerized physician order entry leads to lower physician satisfaction and higher rates of professional burnout. The findings appear in Mayo Clinic Proceedings...