COVID-19 data
Press Release | Bitscopic |
April 30, 2021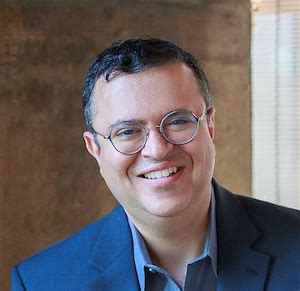 Bitscopic Inc., a Silicon Valley based healthcare analytics company, has contracted with the VA Innovation Ecosystem 10X3 for a ground-breaking project to discover best practices in COVID treatment by examining large volumes of medical and other data sets from those who tested positive for COVID-19. The data includes patient health records, socio-economic data, epidemiological data for given geographic areas, and any available genomics or similar indicators for the discovery of significant patterns in patient subpopulations that can lead to improved care protocols and outcomes.
Press Release | Regenstrief Institute |
April 22, 2021
A team from Regenstrief Institute leveraged OpenMRS, a global open-source electronic medical record (EMR), to create an emergency EMR for Indianapolis first responders preparing for a possible influx of COVID-19 patients. This process was completed in a week to allow Indianapolis Emergency Medical Services (IEMS) to register patients, collect basic clinical information, and send these encounters to Indiana's health information exchange, a crucial element to help the response to the COVID-19 pandemic...This work demonstrates that it is possible to leverage existing tools to create EMRs in emergency situations to improve crisis response. "We learned valuable lessons from this experience that can be applied to future emergencies. This system can be adapted to work in other states or even countries, and it can be done very quickly," said Burke Mamlin, M.D., a project leader and member of Regenstrief's Global Health Informatics program. "This shows the value of open source and how it can lead to global goods that can benefit us in the United States."