Electronic Frontier Foundation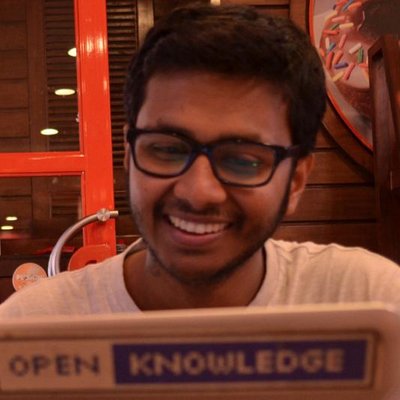 The free and open source communities in India, particularly Mozilla and Wikimedia communities, are leading two unique global events for better privacy and in support of free software. January Privacy Month is led by the Mozilla community in India to educate the masses about online privacy via both online and offline outreach events. And, Freedom in Feb is led by the Centre for Internet and Society to educate content producers like bloggers and photographers on how to donate their content under open licenses...
Phil Fersht | Enterprise Irregulars |
August 25, 2017
HfS' Saurabh Gupta recently caught up with Brian Behlendorf (see bio), the Executive Director of Hyperledger at the Linux Foundation. Brian was a primary developer of the Apache Web Server – the most popular web server on the internet...Two decades after developing the Apache HTTP server that played a key role in giving us the internet and the web, Brian is reimagining our world again with blockchain. We discussed a range of topics around the reality and practicality of blockchain for enterprises along with the one wish that he wants to come true...
Anna Wiener | New Republic |
January 15, 2016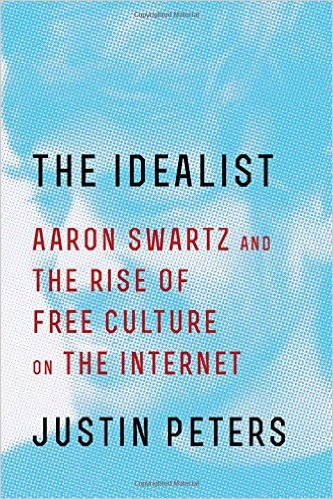 In the current startup universe, there's still a lot of chatter about changing the world, an objective that has become so cliché—and ridiculed—that it's easy to forget that those voicing this desire genuinely, vehemently believe it. From the outside, the prospect of a world-changing software product is either very exciting or completely delusional, depending on who's talking...Idealism about technology as a democratizing force currently looks a lot like defense: protecting digital civil liberties, and fighting against further erosion. This is the side that Justin Peters is most committed to documenting in his book The Idealist: Aaron Swartz and the Rise of Free Culture on the Internet, a partial biography of the late activist and Open Access advocate...