experimental psychology
By Lois Donnelly | November 24, 2015
The most powerful free and open source (FOSS) statistics program, though, is R. Originally a FOSS version of the statistics language S, R has shown explosive growth over the last few years, with some 7,000 add-on packages available to handle nearly any statistical requirement and an increasing number of books, courses, and blogs (e.g. R-bloggers) focusing on practical usage. Some websites concentrate specifically on how to use R for psychological research—an example is William Revelle's Personality Project, which also offers an R package called psych, a toolbox for personality, psychometrics, and experimental psychology...
By Don Watkins | December 10, 2015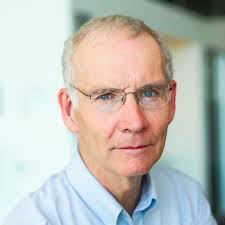 I have a deep interest in educational psychology, and so I was fascinated by what I read about PyGaze—an open source toolbox for eye tracking in Python. The website told me that it runs on Linux, but I wanted to learn more about eye tracking and the role it plays in psychological research. I also wanted to know more about the project and how it is contributing to research and its implications for open source. In this interview, the lead developer for the project, Edwin Dalmaijer, who works at the University of Oxford's Department of Experimental Psychology doing research and programming, provides a fascinating description of PyGaze and the significance of eye tracking in research...