fitness app
Heather Mack | MobiHealthNews |
July 11, 2016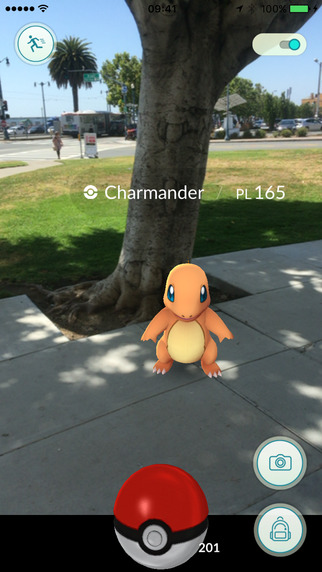 It's a fast-growing fitness app that wasn't intended to be one. Crippling servers, blowing up social media and getting kids and Millennials moving, Pokémon Go has been an instant hit since it launched last week. Pokémon Go, which uses augmented reality to allow users to capture monsters in real life, has an estimated 7.5 million downloads in its one-week life -- putting it on track to outpace Twitter's daily active user count. There is a surge of Google searches for all things Pokémon. It's bigger than Tinder. And it isn't even worldwide yet...
Daniel Mills | Mail Online |
June 4, 2014
...An Australian start-up company is considering launching legal action against US tech giant Apple, alleging it stole the name it trades under for a mobile app...