Gail Graham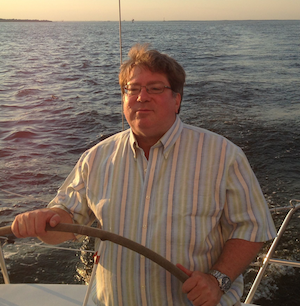 Years of efforts dedicated to unifying the VistA community as well as VistA code development effort bore fruit during the 28th VistA Community Meeting (VCM) on January 17-19 in Sacramento, CA. This year's conference became a transition to a closer collaboration between the VistA community, the U.S. Department of Veterans Affairs (VA), and the non-profit OSEHRA organization. In effect, the conference was more of a workshop where the participants briefed each other on the latest technical developments as well as strategic efforts to increase collaboration.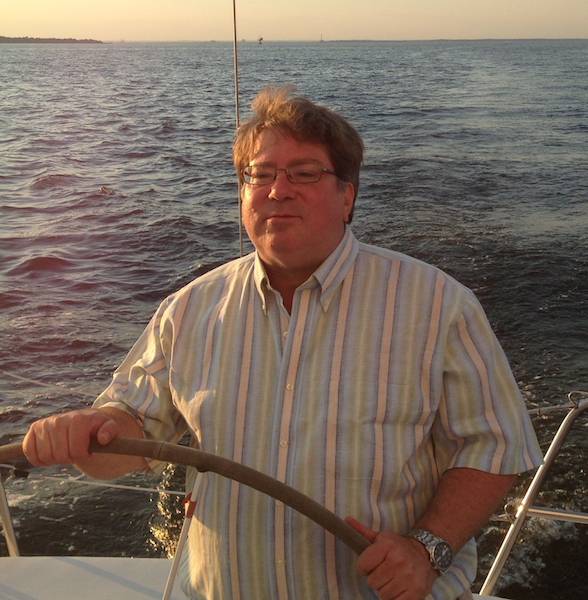 The world of electronic health records (EHRs) is going to be rocked next month as the Open Source Electronic Health Record Alliance (OSEHRA) holds its third annual summit in Bethesda, Maryland. After four years of quietly building a organization to promote VistA and open source in healthcare, as well as a central host for the core VistA code, OSEHRA is now emerging as a major force in the world of EHRs. The conference has become a gathering place for not just the VistA community but for major health IT players in the federal government, including the US Department of Veterans Affairs (VA), and Indian Health Service (IHS), and major forces in the open health field. The three-day conference will feature more than 120 speakers addressing 90 separate sessions. Read More »
Former VA CIO Roger Baker and Oroville Hospital CEO Robert Wentz will be addressing the 28th Vista Community Meeting (VCM) in Sacramento, CA in what promises to be one most important conferences of the VistA community to date. The conference, which takes place January 17-19 at the UC Davis School of Medicine campus in Sacramento, CA will feature a stellar cast of Health IT leaders. In addition to Baker and Wentz, conference speakers include Dr. Seong Ki Mun, Chairman of OSEHRA, Howard Hays, CIO of the Indian Health Service (IHS), Theresa Cullen, Chief Medial Informatics Officer (CMIO) of the Veterans Health Administration (VHA), Stephen Oxley, Chief Medical Officer (CMO) of the Central Regional Hospital in North Carolina, and Denise LeFevre, CIO of Oroville Hospital.