GDPR
Lauren Maffeo | Opensource.com |
January 19, 2021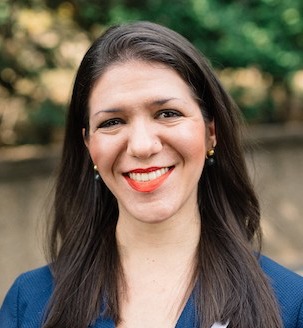 Big data's one of many domains where open source shines. From open source alternatives for Google Analytics to new features in MySQL, 2020 brought several ways for open source enthusiasts to learn big data skills. Get up to speed on how open source data science languages, libraries, and tools help us understand our world better by reviewing the top 10 data science articles published on Opensource.com last year.
I have two predictions for 2019. One is that at the end of 2019 our healthcare system will still look a lot like it looks now. Oh, sure, we'll see some cool new technologies, some innovative start-ups, some surprising corporate pairings, some moves by Big Tech, and some promising clinical findings. But our healthcare system moves slowly, and many in it have strongly vested interests in the status quo. The second prediction is that, more than ever, Amara's Law still prevails. In case you don't know this "law," it is attributed to Roy Amara, who was President of the Institute for the Future, among other things, and goes like this...
Heather Jordan Cartwright | Microsoft Developer Blog |
October 21, 2019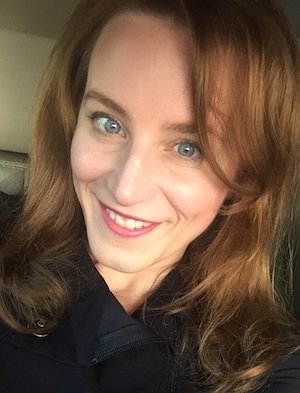 Today, Microsoft becomes the first cloud with a fully managed, first-party service to ingest, persist, and manage healthcare data in the native FHIR format. The Azure API for FHIR® is releasing today in generally availability to all Azure customers...With the Azure API for FHIR, a developer, researcher, device maker, or anyone working with health data-is empowered with a turnkey platform to provision a cloud-based FHIR service in just minutes and begin securely managing PHI data in Azure.