Azure API for FHIR moves to general availability
Heather Jordan Cartwright | Microsoft Developer Blog |
October 21, 2019
Today, Microsoft becomes the first cloud with a fully managed, first-party service to ingest, persist, and manage healthcare data in the native FHIR format. The Azure API for FHIR® is releasing today in generally availability to all Azure customers.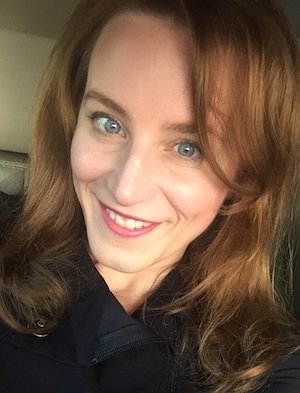 Heather Jordan Cartwright
The core mission in healthcare is to deliver better health outcomes, and the data standard fueling the future of that mission is FHIR. The Fast Healthcare Interoperability Resource (FHIR) has revolutionized the industry in the last several years and is rapidly becoming established as the preferred standard for exchanging and managing healthcare information in electronic format. Microsoft understands the unique value FHIR offers to enable management of Protected Health Information (PHI) in the cloud, so we're advancing Azure technology to enable our health customers the ability to ingest, manage, and persist PHI data across the Azure environment in the native FHIR format.
With the Azure API for FHIR, a developer, researcher, device maker, or anyone working with health data-is empowered with a turnkey platform to provision a cloud-based FHIR service in just minutes and begin securely managing PHI data in Azure. We've simplified FHIR through this new Platform-as-a-Service (PaaS) so customers can free up their operational resources and focus their development efforts on lighting up analytics, machine learning, and actionable intelligence across their health data.
Aridhia and Great Ormand Street Hospital (GOSH) in London, UK are leaders in the healthcare industry who are already leveraging FHIR in the Azure Cloud to power their Digital Research Environment (DRE), serving both historic and current patient records data..