Hitachi
Paula Rooney | ZDNet |
April 25, 2012
The Linux Foundation will host CloudOpen later this summer for backers and supporters of OpenStack, CloudStack and other open source cloud related projects. It will run parallel with LinuxCon NA in late August in San Diego. Read More »
Press Release | Linux Foundation |
April 4, 2016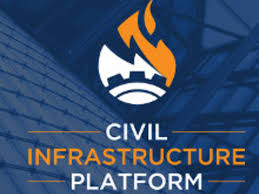 The Linux Foundation...today announced the Civil Infrastructure Platform (CIP), an open source framework that will provide the software foundation needed to deliver essential services for civil infrastructure and economic development on a global scale. Early supporters of CIP include Codethink, Hitachi, Plat'Home, Siemens and Toshiba. Civil infrastructure systems deliver critical services that are considered the lifelines of society: electric power, oil and gas, water, health care, communications, transportation and more.
By Mark Radcliffe | February 28, 2017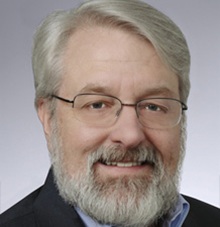 The year 2016 resulted in several important developments that affect the FOSS ecosystem. While they are not strictly "legal developments" they are important for the community. For one, Eben Moglen, the general counsel of the Free Software Foundation, stepped down. Eben has been a leader on FOSS legal issues since the late 1990s and has been critical to the success of the FOSS movement. The FOSS community owes him a huge debt of gratitude, and I expect that he will continue to be active in the FOSS community. The success of FOSS adoption was dramatically illustrated when Microsoft joined the Linux Foundation and summarized in the article, Open Source Won. So, Now What? in Wired magazine...