HL7 Conformance Testing Program
Press Release | HL7 International , AEGIS.net, Inc. |
September 16, 2014

At this week's 28th Annual HL7 International Plenary & Working Group Meeting here in Chicago, IL, AEGIS joins 22 other distinguished organizations as the latest HL7 Benefactor. As an HL7 Benefactor, AEGIS supports HL7's important efforts toward streamlined development, implementation and adoption of industry-critical standards, specifications and products.
Press Release | HL7 International , AEGIS |
February 18, 2014

Health Level Seven® (HL7®) International and AEGIS.net (AEGIS) today announced the launch of a new Conformance Testing Program for HL7 standards. The HL7 Conformance Testing Program provides a platform for ongoing, iterative testing that helps healthcare IT developers get highly interoperable products to market quickly and cost-effectively. The testing program will make interoperability more cost-effective for vendors as well as implementers by reducing interface development time and costs.
Read More »
Beth Walsh | Clinical Innovation+Technology |
July 25, 2014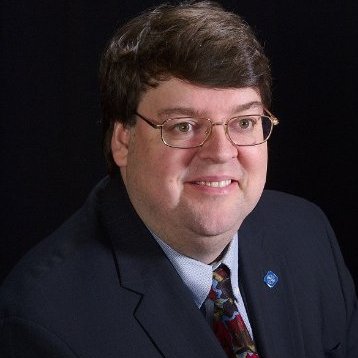 Interoperability has been a key buzz word heard along the road toward modernizing the American healthcare system. But standards, conformance to those standards, and thorough testing to ensure conformance are all required to achieve true, seamless information exchange. That's the message advocated by Mario Hyland, senior vice president and founder of AEGIS, a consulting firm focused on advancing a health IT testing infrastructure. Hyland spoke with Clinical Innovation + Technology about current interoperability and testing challenges.