HL7 RIM
Thomas Beale | Woland's Cat |
December 14, 2011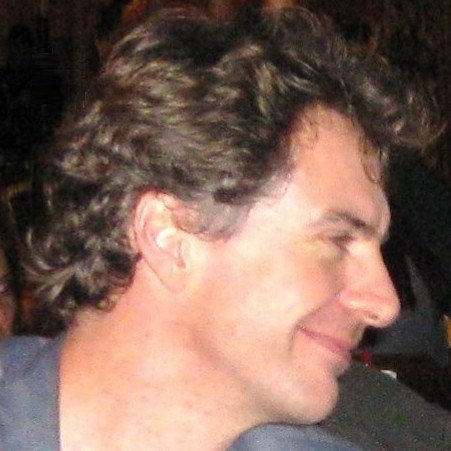 The Clinical Information Modelling Initiative (CIMI) group led by Dr Stan Huff (Intermountain Health, Utah) met here in London 29 Nov – 1 Dec to make a final decision on formalism, from the two remaining – openEHR archetypes and various forms of UML (previous posts on CIMI: DCMs & RM, on formalisms). Instead of simply choosing one, the group made a more strategic choice of designating openEHR ADL/AOM 1.5 as the core formalism, with a corresponding profile of UML being developed to enable the more numerous UML-based developers (e.g. VA, NHS etc) to use archetypes within their UML toolchains....
Here are four reasons building on the Tolven Platform can benefit healthcare application development, along with lessons learned through the experiences of Roberts-Hoffman Software. Our team created the clinical functions of an inpatient EHR, many of which are available as open source plugins to Tolven under the Neuron Health project.
John Loonsk | Healthcare IT News |
September 22, 2014
Six reasons we will not have health IT interoperability without an architecture...