interoperable platforms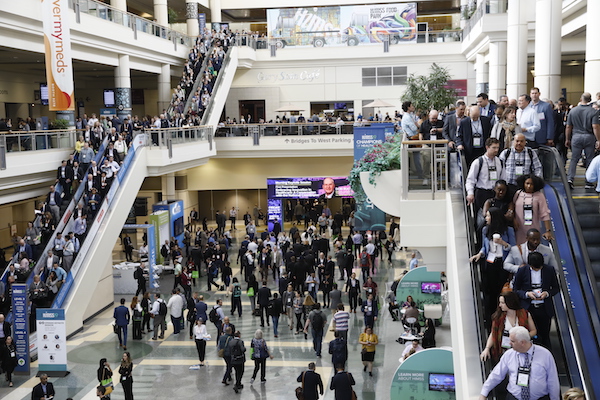 One of the most surprising developments at HIMSS19 is the large number of companies exhibiting their Fax Technologies. Long derided by reporters, health IT consultants, and EHR vendors, fax technologies have been growing in leaps and bounds while EHRs continue to fail to deliver interoperability. Just a couple of years ago faxes were used in around 75% of medical records exchanges. Latest numbers indicate that faxes are now used to exchange more than 85% of medical records. Most people would react in horror to such figures. How could physicians and medical personnel rely on antiquated paper technologies like faxes? The real story to be found on the exhibit floor at the HIMSS 2019 conference is that what we are seeing is a rapid transition to digital fax technologies and platforms. And this transition is taking place because physicians and medical staff have figured out they work!
Posted February 14, 2019 - 12:40pm by Roger A. Maduro
Press Release | Apex Data Solutions |
June 23, 2016
Apex Data Solutions, a pioneer and leader in enterprise architecture and interoperable platforms, point-of-service data capture, data management, and federation solutions, today announced its experts will be giving two presentations at the 2016 OSERHA Open Source Summit, taking place June 27th- 29th in Bethesda MD. The first session, "Viva La VistA Revolution! - The Democratization of VistA and Progress toward an Interoperable Enterprise Architecture, will be led by Bob Calco (co-founder), Chief Architect & Lead Developer at Apex Data Solutions. The second session, "VistA js - "Data Federation in the VA Today," will be given by Guy Esten...