James Bottomley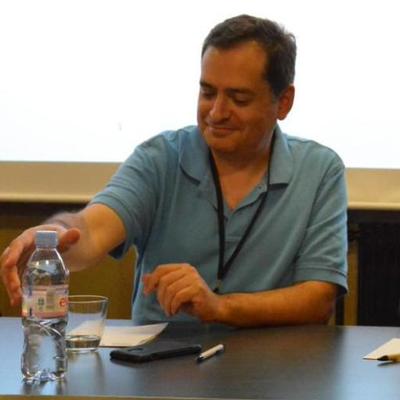 In 2012 the jury in the first Oracle v. Google trial found that Google's inclusion of Java core library APIs in Android infringed Oracle's copyright. The district court overturned the verdict, holding that the APIs as such were not copyrightable (either as individual method declarations or their "structure, sequence and organization" [SSO]). The Court of Appeals for the Federal Circuit, applying 9th Circuit law, reversed, holding that the "declaring code and the [SSO] of the 37 Java API packages are entitled to copyright protection." The U.S. Supreme Court declined to review the case, and in 2016 a closely watched second trial was held on Google's defense of fair use. In May 2016 the jury returned a unanimous verdict in favor of Google...
Steven J. Vaughan-Nichols | ZDNet |
June 11, 2014
At DockerCon in San Francisco, Docker CTO and co-founder Solomon Hykes announced that the company would work as full partners with its former container technology rivals on Docker's key open-source component libcontainer...