Linbit
Press Release | EUCLIDIA |
July 8, 2021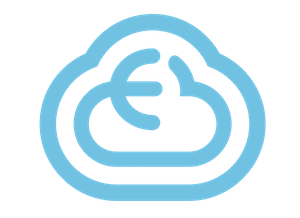 Today, 23 European companies have announced the creation of the European Cloud Industrial Alliance (EUCLIDIA) formed by independent European original technology manufacturers, for the promotion of digital independence and strategic autonomy...EUCLIDIA will carry the voice of European cloud technology innovators. Its members are all European-based with the majority of shareholders being European. Its mission is to provide lawmakers and policy makers with the field expertise and vision that will reinforce policies that accelerate the adoption and development of leading cloud technologies made in Europe. Such policies should reflect European values such as the protection of privacy and the promotion of fair competition while enabling European cloud industries to be competitive.
Press Release | LINBIT |
October 17, 2016
Open source high availability powerhouse LINBIT announced full DRBD® support on the Red Hat Enterprise Linux (RHEL) operating system platform this morning. This enhances the world's most widely deployed Linux server platform with the industry's premier storage replication facility - all in a 100% open source software stack. LINBIT, co-based in Vienna, Austria and Beaverton, OR, has been a cornerstone of the Linux high availability community for a decade. DRBD, LINBIT's block-level, synchronous replication solution has defined storage replication on Linux for ten years. It is part of the Linux kernel and is widely deployed across all industries in high availability solutions for databases, storage servers, virtualization and much more.