Maganizo Monawe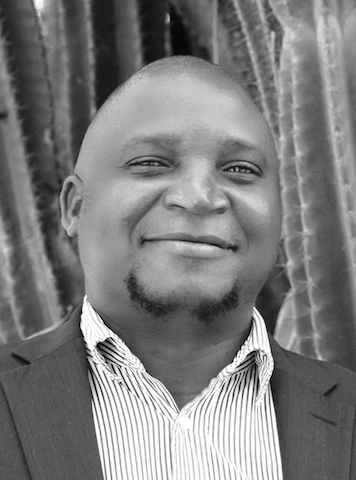 OpenMRS Global Events Manager Christine Gichuki announced yesterday that Malawi has been chosen as the host country for the OpenMRS 2017 implemeters meeting (OMRS17). This is a major milestone for the OpenMRS project. OMRS16 was hosted by the government of Uganda last year. The conference was a major success as I decribed in a presentation at the recent OSEHRA 2017 meeting in Bethesda, Maryland. This will be the second OMRS meeting that is hosted the by a national goverment. The incredibly successful meeting in Uganda is described in this article.
Posted July 28, 2017 - 9:45am by Roger A. Maduro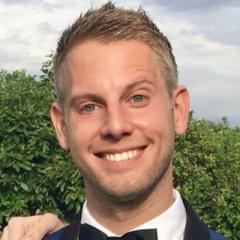 One hundred seventy five members of the worldwide OpenMRS community–representing 20 countries–met in Malawi this past December for the 2017 OpenMRS Implementers' Conference. This event was the second consecutive year a national government sponsored this global meetup, with Uganda hosting and sponsoring this meeting the previous year. The December conference was hosted by Malawi's Ministry of Health and key-noted by ministry officials and leaders such Maganizo Monawe, Senior HIS Technical Advisor; and Anthony Muyepa, Director General at National Commission for Science and Technology.