Martus
One of the strengths of the open source community has been its ability to bring concentrated effort to bear on big problems. When tragedy strikes, or a pressing need arises, there are groups of people who gather together to attempt to solve the problems as a community. You may not have heard of these five open source projects, but they are attacking some of the world's biggest problems and making a true impact in people's lives... Read More »
By Deep Datta | July 1, 2016
Code Alliance is a Benetech initiative that connects technology professionals to volunteer opportunities with open source software projects for social good. On the first day of the CHI4GOOD conference, we brought over 40 projects to the San Jose Convention Center to participate in a hack4good Day of Service event. More than 100 developers, UX designers, and researchers came together to help our nonprofit cohort with their technological needs. The nonprofits benefitted from expert technical development work, and the volunteers were gracious, skilled, and excited to leverage their professional skills to give back...
By Johan Linåker | June 4, 2016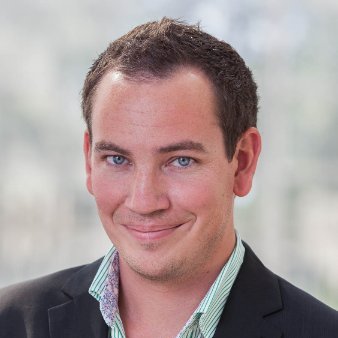 In open source software, end users, decision makers, subject matter experts, and developers from around the world can work together to create great solutions. There are a lot of mature open source projects out there already in the field of humanitarian and development aid, for example: Ushahidi and Sahana in crisis management and information gathering, OpenMRS for medical records, Martus for secure information sharing in places with limited freedom of speech, and Mifos X, an open platform for financial inclusion for people in poor areas where financial services such as savings, payments, and loans are not offered...