medical record system
Press Release | Bahmni |
April 14, 2021
Bahmni, an open source Electronic Medical Record (EMR) governed by the Bahmni Coalition, was added to the Digital Public Goods Alliance's DPG Registry. ThoughtWorks, a global software consultancy is part of the Bahmni Coalition's core governing committee and was instrumental in conceiving and building Bahmni during its early years. The Digital Public Goods Alliance (DPGA) and its registry promotes digital public goods in order to create a more equitable world. To become a digital public good, projects are required to meet the DPG Standard ensuring they truly encapsulate open-source principles. Bahmni is one of only 23 projects deemed digital public goods out of more than 500 nominations. The Hospital Information System (HIS) and EMR is a seamless integration of three critical systems: patient medical records, laboratory management and billing. Bahmni has been built on top of OpenMRS, OpenELIS, OpenERP and cm4Chee, an OSS Radiology PACS Server - to be a user-intuitive system customized for use in low-resource areas with limited bandwidth and infrastructure.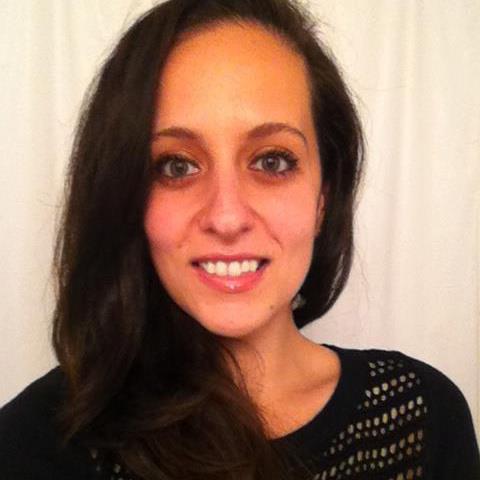 Clinical research is well on its way to transforming its paper-driven model to an all things electronic format. During the past year, the clinical trial industry has made considerable progress in adopting technology as a way to streamline data collection, transmission, and monitoring. This article focuses on the top eClinical trends of 2015 and beyond. Among the latest developments- adoption rates are higher for electronic data capture (EDC), electronic source data (eSource), and eClinical integration, as the focus is now on capturing real-time data as a continuous stream. These trends are partially the result of high-tech devices, sensors and wearables entering the clinical trial industry, as well as the FDA embracing technology and opening up a dialogue with experts on how to best channel this revolution in order to advance clinical research.
Press Release | Indiana University |
April 27, 2015

"An effective, longitudinal medical record is an essential requirement for Ebola treatment and these records can't be carried in and out of infected areas. A networked electronic medical record is essential--and OpenMRS offers a cost-effective, well-tested system that has been deployed in multiple sites in dozens of countries in a sustainable way," said OpenMRS co-founder and project leader Paul Biondich, M.D., a Regenstrief Institute investigator and Indiana University School of Medicine associate professor of pediatrics.