Microsoft Azure cloud
Press Release | Microsoft, Broad Institute, Verily |
January 11, 2021
On Monday, Broad Institute of MIT and Harvard, Verily, an Alphabet company, and Microsoft Corp. announced a strategic partnership to accelerate new innovations in biomedicine through the Terra platform. Terra, originally developed by Verily and the Broad Institute, is a secure, scalable, open-source platform for biomedical researchers to access data, run analysis tools and collaborate. Terra is actively used by thousands of researchers every month to analyze data from millions of participants in important scientific research projects.
By Elizabeth K. Joseph | March 30, 2017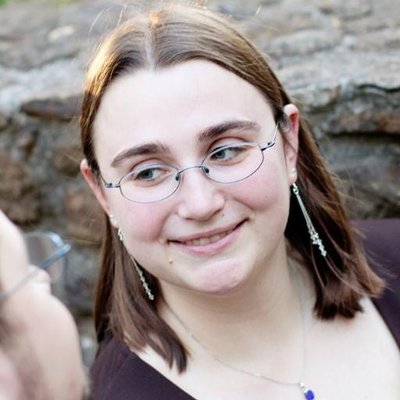 In 2013 I joined the OpenStack Infrastructure team. In the four years I spent with the team, I learned a considerable amount about the value of hosting an infrastructure for an open source project in the open itself. In 2014 I gave a talk at All Things Open and was interviewed by Jason Baker about how we'd done our systems administration in the open. My involvement on this team led me to advocate for systems administrators to use revision control and learn about tools for working with a distributed team. At the OpenStack Summit in Austin in 2016, our team did a talk on navigating the open source OpenStack Infrastructure...
Press Release | Microsoft |
October 21, 2019
On Monday, Humana and Microsoft Corp. announced a strategic partnership focused on building modern health care solutions for Humana members aimed at improving their health outcomes and making their health care experiences simpler to navigate. Using the power of Microsoft's Azure cloud, Azure AI, and Microsoft 365 collaboration technologies, as well as interoperability standards like FHIR, Humana will develop predictive solutions and intelligent automation to improve its members' care by providing care teams with real-time access to information through a secure and trusted cloud platform.