open data models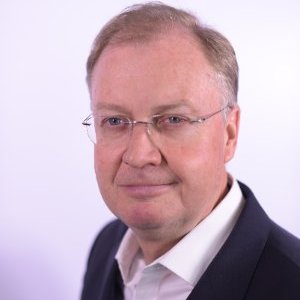 This second approach entails defining a data layer, which is the most important aspect of the Postmodern EHR architecture from my previous post. Why is this the most important layer? Most healthcare organizations are beginning to realize that their data is more valuable than their applications. Data has become a key asset, since good data is key to improving outcomes, managing chronic disease and enabling population health management. And it needs to be managed for the lifetime of the patient. Which application is going to last that long? What happens to health data when we switch applications?
Press Release | Marand |
May 16, 2016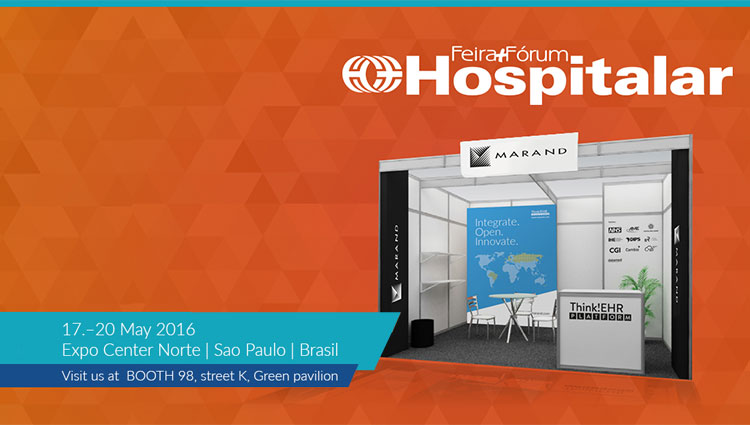 Marand will be showcasing its leading Think!EHR PlatformTM at the Booth Rua K / 98. Meet us there to find out how our "Integrate. Open. Innovate." approach is being used to build truly postmodern EHRs in South America, too...With Think!EHR PlatformTM, our clients are capable of creating postmodern EHRs—modular clinical information systems which are open and agile, where they're free to introduce, renew or replace any apps they might require to support their clinical needs, be it on premise or in the cloud, while at the same time integrating all devices, and connecting patients and doctors in ways unobstructed by rigid and costly architectures of monolithic, closed EHR systems.