open source contributors
By Mike Bursell | January 30, 2021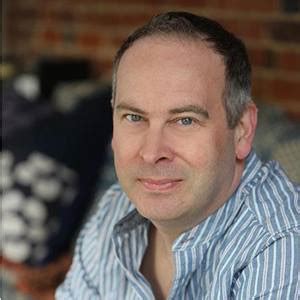 This distillation of collective experience allows what we refer to as distributed trust and is collected through numerous mechanisms on the internet. Some, like TripAdvisor or Glassdoor, record information about organisations or the services they provide, while others, like UrbanSitter or LinkedIn, allow users to add information about specific people (see, for instance, LinkedIn's Recommendations and Skills & Endorsements sections in individuals' profiles). The benefits that can accrue from these examples are significantly increased by the network effect, as the number of possible connections between members increases exponentially as the number of members increases.
Jason Hibbets | OpenSource.com |
April 25, 2014
Transparency, participation, and collaboration are key components to open source but also to the open government movement. During the month of May, Opensource.com will feature stories where open source and government are transforming communities.