open source governance models
Recently, I've had several interesting conversations about how business models based on open source technologies apply to the healthcare industry. While a lot has been written on the subject, I aim to provide a concise summary and some of my personal perspectives on the matter. This article discusses the definition of open source technology and licensing models; a second article will discuss governance models and applications in healthcare...In reality, it's hard to talk about open source licensing without talking about intellectual property (IP) and copyright. Copyright sums up the rights and obligations that the rightful owner associates with the work. The license describes the rights and obligations of any and everyone else, and can be as broad or as limited as the owner chooses.
By Gordon Haff | December 2, 2019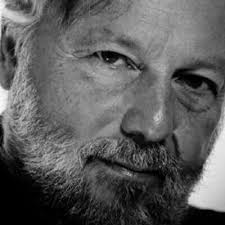 One of the characteristics of blockchains that gets a lot of attention is how they enable distributed trust. The topic of trust is a surprisingly complicated one. In fact, there's now an entire book devoted to the topic by Kevin Werbach. But here's what it means in a nutshell. Organizations that wish to work together, but do not fully trust one another, can establish a permissioned blockchain and invite business partners to record their transactions on a shared distributed ledger. Permissioned blockchains can trace assets when transactions are added to the blockchain. A permissioned blockchain implies a degree of trust (again, trust is complicated) among members of a consortium, but no single entity controls the storage and validation of transactions.