open source organization
The IBM Center for The Business of Government is a successful advocate for the improvement of the effectiveness of government business that focuses on the future of operation and management. Recently, the center published a scholarly work comprised of case studies in healthcare entitled "Making Open Innovation Ecosystems Work." It was written by a team of distinguished academics including Donald E. Wynn, Jr., Ph.D., Renee M.E. Pratt, Ph.D., and Randy V. Bradley, Ph.D., and OSEHRA was one of two cases chosen for analysis.
Press Release | LibreHealth |
November 10, 2016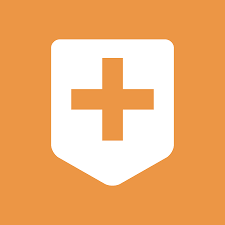 Senior contributors and leaders from OpenMRS & OpenEMR, the two leading open source Health IT platforms, have announced the formation of LibreHealth, a new initiative to expand on many years of work by those communities' volunteers through increased focused on needs of its users in critical areas. After many years of growth under the sponsorship of organizations OEMR & OpenMRS Inc., key members of the two communities have joined forces to launch a successor free & open source software community to fulfill their vision of improved health outcomes around the world.
Press Release | OSEHRA |
September 28, 2016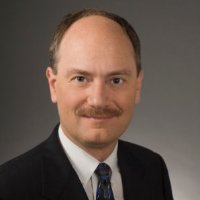 The Open Source Electronic Health Record Alliance (OSEHRA) announced today that Roger Baker, former Assistant Secretary and Chief Information Officer at the U.S. Department of Veterans of Affairs...joined the OSEHRA Board of Directors. Baker, a visionary in the health IT community and long-time supporter of OSEHRA, will begin his three-year term in October. Baker was elected to the Government Directorship on the Board of Directors by the OSEHRA Community. "It is an honor to serve in this capacity," said Baker. "I am excited to join such a forward-thinking organization where I will continue to dedicate my efforts to the promotion and widespread adoption of open source."