open source programs
By Rikard Grossman-Nielsen | July 21, 2021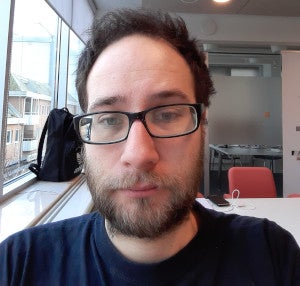 For a long time, attention deficit hyperactivity disorder (ADHD), autism, Asperger syndrome, dyslexia, and other neurodiverse conditions were considered things that hold people back. But now, many researchers and employers recognize that neurodiversity is a competitive advantage, especially in technology, and especially when certain accommodations are provided. This is certainly true for me. I'm a 39-year-old teacher in Sweden diagnosed with ADHD and Asperger's (also referred to as Autism Level 1). I'm also an intermediate Linux user and use it daily for Java programming, productivity, and gaming. I've been using Linux since the late 1990s, and I've learned ways open source programs can be made more accessible for people with these conditions.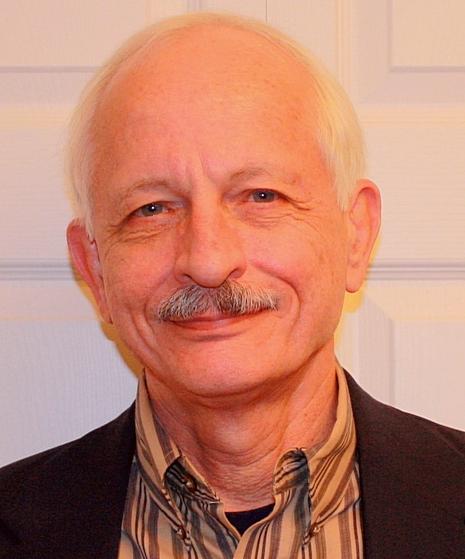 A variety of machine learning tools are now available that can be part of the armamentarium of many industries, to include healthcare. Users can choose from commercial expensive applications such as Microsoft Azure Machine Learning Studio, SAS Artificial Intelligence Solutions or IBM SPSS Modeler. Academic medical centers and universities commonly have licenses for commercial statistical/machine learning packages so this may be their best choice. The purpose of this article is to discuss several free open source programs that should be of interest to anyone trying to learn more about machine learning, without the need to know a programming language or higher math.
Steven J. Vaughan-Nichols | ZDNet |
July 22, 2014
Turning its back on Microsoft Office's native formats, the UK government has adopted the Open Document Format for all its sharable documents...