open source software projects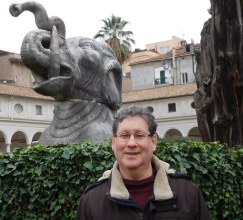 Open source, in myriad forms, has emerged as a significant development model that drives both innovation and technological dispersion. Ignore it at your peril, as did the major computer companies destroyed or totally remade by Linux and free software, or encyclopedia publishers by Wikipedia, or journalists and marketers by social media. The term "open source" was associated first with free software, but it goes far beyond software now. People around the world use open hardware, demand open government, share open data, and--yes--pursue open health. The field of health, in particular, will be transformed by open source principles in software, in research, in consultations and telemedicine, and in the various forms of data sharing all these processes call for.
Andy Oram | EMR & EHR |
December 2, 2014
The next two articles in this series will examine various open source projects in the health IT space that have developed vibrant communities. But before we can appreciate the importance of those efforts, we need to understand why community is central to growth. That is the subject of this article...
Press Release | OpenEMR Consortium |
July 5, 2017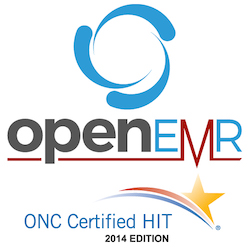 ...a consortium of OpenEMR vendors united as one to propose an open source solution for a modern, customizable, and cost effective EHR to the USCG. The OpenEMR Consortium submitted their proposal to the USCG on June 2nd, 2017 and it was released to the public on July 5th, 2017. The proposal is based on the EHR software package, OpenEMR. OpenEMR is an open source, fully functional EHR software package that is ONC Certified as a Complete EHR.