Communities Help Open Source EHRs Thrive (Part 1 of 3: Justification)
Andy Oram | EMR & EHR |
December 2, 2014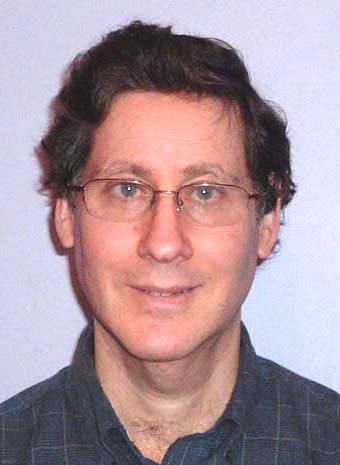 Andy OramThe value of community participation is a major topic among open source software projects. When people draw together around a project, talk about it (and argue passionately about it) among themselves, offer advice, contribute code, fix bugs, and generally consider themselves one of the family–a robust, highly engaged community seems to be a magical force that determines whether an open source project succeeds. The correlation is strong. Great community participation: the project lasts forever. Poor community participation: the project stagnates and is widely seen as irrelevant.
The company I work for, O'Reilly Media, in recognition of the bond between community and open source, has sponsored a Community Leadership Summit for the past seven years in conjunction with our Open Source convention. Many other Community Leadership Summits are now held around the world. The founder of the summit also wrote a book called The Art of Community for O'Reilly. The health of an open source community is also assessed as one of the factors that let potential software users judge the project's maturity, and therefore whether they feel trusting enough to put its software at the center of their own endeavors.
The next two articles in this series will examine various open source projects in the health IT space that have developed vibrant communities. But before we can appreciate the importance of those efforts, we need to understand why community is central to growth. That is the subject of this article...