open source VistA EHR
Press Release | OSEHRA |
July 11, 2018
This year's three-day OSEHRA Open Source Summit promises to be the most diverse ever, highlighting open source initiatives across a dozen Federal and State agencies, and showcasing industry progress in key areas such as emerging hybrid proprietary/open source interoperability solutions and synthetic patient data generation...This year's agenda includes a combination of engaging track sessions, town-hall discussion, and plenary events. The content will be exceptionally diverse, including: An interoperability platform demonstration drawing healthcare data from multiple health record systems; A demonstration of synthetic patient data generation, including the first public demonstration of tailored synthetic data being loaded into the open source VistA Electronic Health Record (EHR) via a new open source data loader...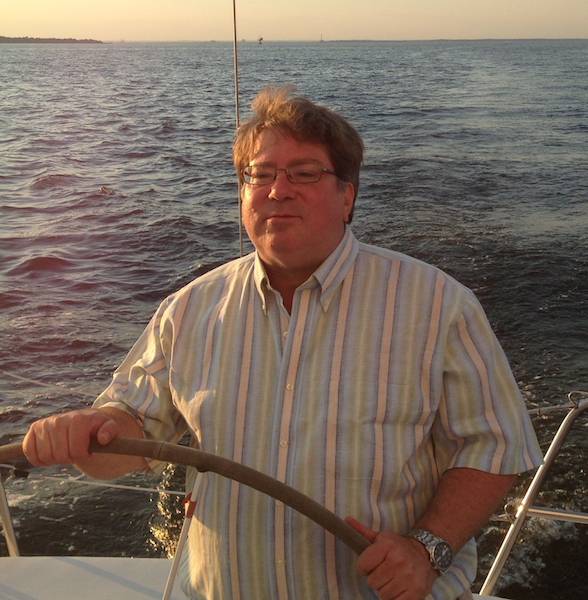 The Veterans Health Administration (VHA) recently released a Request for Information (RFI) calling for advice on how to build an open, "interoperable digital health platform." The RFI received 40 responses. Only one of those was publicly released, the one from OSEHRA. That the open source EHR organization was the only one that has been open in their submissions, by itself, tells a story. There are some in the VA proposing replacing the open source VistA EHR with a "Commercial" lock-in product. Proprietary EHR vendors are circling the VA like sharks smelling blood in the water, and they don't want the public to know what they are up to...The OSEHRA response below. Note that several dozen OSEHRA member companies and associates participated in drafting this response.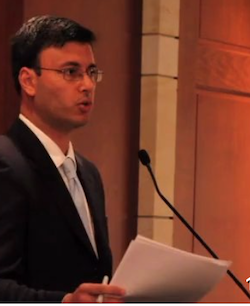 As the number of US cases of the coronavirus rises, how will healthcare professionals be able to tell the difference between which panicked patients with similar symptoms has what? Even if the patient hasn't traveled to Wuhan or China recently, what if they sat at a Starbucks with someone who did? With the incubation time-lag before symptoms appear, who would even know? The challenge of monitoring 330 million people for infectious disease outbreaks is daunting. Take the flu as an example. During the last flu season which, as already discussed, was not as complex as this year's season, approximately 35.5 million Americans had flu symptoms, 16.5 million received medical care, 490,600 were hospitalized and 34,200 died.