OpenSSL
By Nithya A. Ruff | August 12, 2016
In 1998, I was part of SGI when we started moving to open source and open standards, after having been a long-time proprietary company. Since then, other companies also have moved rapidly to working with open source, and the use and adoption of open source technologies has skyrocketed over the past few years. Today company involvement in open source technologies is fairly mature and can be seen in the following trends...
Klint Finley | Wired |
December 23, 2018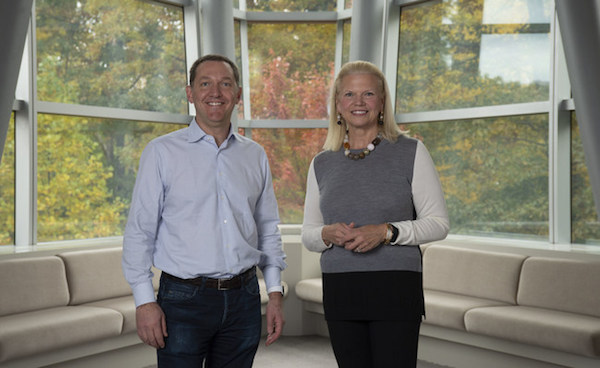 At the beginning of 2018, it didn't seem like the open source movement could get any bigger. Android, the world's most popular mobile operating system; websites including Facebook and Wikipedia; and a growing number of gadgets have open source software under the hood-literally, in the case of cars. The world's largest companies, including Walmart and JP Morgan Chase, not only use open source but have released their own open source software so the rest of the world can modify and share their code. Then, in June, Microsoft announced plans to buy GitHub, the platform used by millions of developers and companies, including Google and Walmart, to host popular open source projects, for $7.5 billion.
Brian Heaton | Government Technology |
January 8, 2015
A bill introduced late last year could be a precursor of things to come, as lawmakers wade into more cybersecurity issues...