peer-reviewed journals
Iryna Kuchma | EIFL |
March 31, 2016
"Today, with the unprecedented access to diverse research materials online, we are witnessing encouraging progress in the academic efforts of Myanmar researchers and students," says Professor Dr Thida Win, Rector of the University of Mandalay. It is a sunny morning, beginning of the dry season, Mandalay is very hot, and we are talking about open access in the oldest university in Upper Myanmar with the Open Access Working Group members...
Press Release | John Wiley and Sons, Inc., Hindawi |
June 15, 2016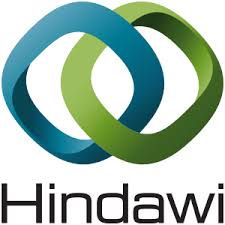 This new collaboration will see nine Wiley subscription journals converting to open access starting in January 2017. Hindawi will take over the editorial and production workflow for each of the journals within the partnership, which will be hosted on the Hindawi website, allowing them to benefit from the publisher's experience in publishing high quality journals on an open access basis. Hindawi (hindawi.com) currently publishes over 400 peer-reviewed journals covering a wide range of disciplines...