personal health technology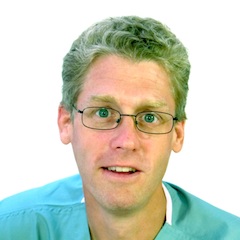 Healthcare is evolving quickly and HIMSS 18 offers a broad range of healthcare issues to explore, but will it recognize the disruption of the traditional office visit? New requirements for implementing HIT systems are changing as new health IT priorities and procedures emerge. Convergence in the health care sector is accelerating the need for interoperability, not just for EHRs, but also across clinical, financial, and operational systems. This need is also challenging and changing one of the biggest traditions in healthcare—the doctor-patient medical visit.
Jennifer Bresnick | EHR Intelligence |
April 23, 2014
The Personal Connected Health Alliance (PCHA), a collaboration between HIMSS, Continua Health Alliance, and the mHealth Summit, officially launched this week with a mission to bring wearable health tracking devices, mHealth apps, mobile sensors, and other personal technologies to as wide an audience of patient-consumers as possible. The Alliance hopes to promote the adoption, standardization, and necessary regulation of mHealth technologies, while empowering individuals to take charge of their own health.