Philip Caper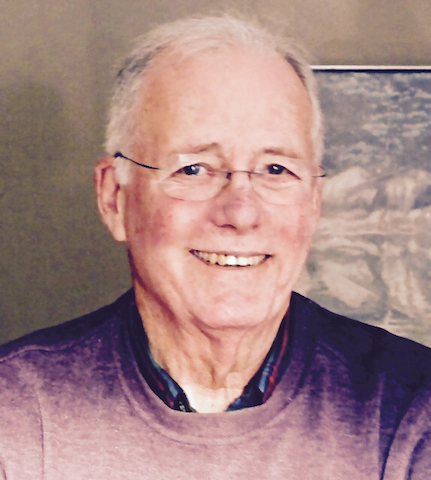 A clash of cultures is rapidly developing among those of us who see the mission of the health care system to be primarily the diagnosis and healing of illness and those who see it primarily as an opportunity to create personal wealth. The concept of health care primarily as a business is uniquely American, and it has gained ascendancy during the last few decades. While there have always been a few greedy doctors, businessmen-wealth-seekers — not doctors — now dominate the medical-industrial complex.
Meade Klingensmith | Remapping Debate |
February 13, 2013
This is the first in a series of articles examining the phenomenon by which health care policy has come to be dominated by a single-minded desire for cost control, while concerns about maximizing the quality of care have been downgraded or ignored entirely.
Philip Caper | PNHP |
June 14, 2012
A few weeks ago, an article by Noam Levey of the Los Angeles Times caught my eye. It was titled "Global Push to Guarantee Health Coverage Leaves U.S. Behind" and it described how "even as Americans debate whether to scrap President Obama's health care law and its promise of guaranteed health coverage, many far less affluent nations are moving in the opposite direction — to provide medical insurance to all citizens."