on-premise secure communication
Press Release | Nextcloud |
February 3, 2021
Nextcloud Hub is used in dozens of universities, hospitals, and medical institutes in various ways, aiding in fighting the pandemic. The DICOM viewer app for Nextcloud in particular is used in Brazil in the fight against COVID-19. At the Kiel University of Applied Sciences Nextcloud is used in the development of bluetooth measurement algorithms from the OHIOH.de research team. This is a research project using machine learning and AI to improve the accuracy of Bluetooth-based COVID-19 tracking apps where information is collected through "Bluetooth". The application focuses on research topics to warn and help with required actions in fighting and minimizing the spread of COVID-19.
Press Release | Nextcloud |
February 22, 2021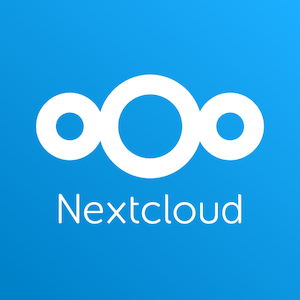 Nextcloud GmbH, the company behind the worlds' most deployed on-premises content collaboration platform, announces immediate availability of Nextcloud Hub 21, bringing a massive performance improvement and important new collaboration features in Text, Talk, Groupware and Files. The new High Performance Back-end for Files in particular reduces server load from desktop clients and web interface polling by 90% while delivering instant notifications and file changes to users.