public domain code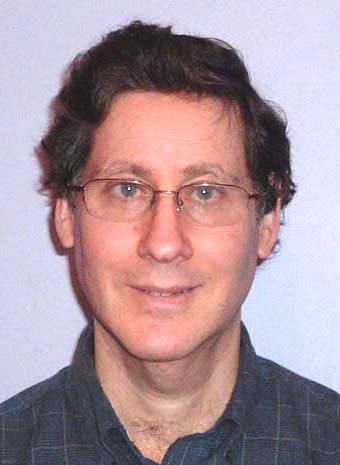 The Veterans Health Administration's hospital software, VistA, is a computing legend. Few pieces of software have become the subject of a popular book (Best Care Anywhere), won repeated awards for their usability, or been credited with a 180-degree turn-around in an organization's quality. But VistA is getting long in the tooth, and many--including now the VA itself--are questioning whether it's time for something new.The speculations aren't just about VistA. They extend to all health care software of that generation, including the industry's leading electroinc health record (EHR) system--Epic--and the venerable Intermountain Healthcare.
Robert McMillan | Wired Enterprise |
April 3, 2014
Next Thursday, NASA will release a master list of software projects it has cooked up over the years. This is more than just stuff than runs on a personal computer.